The NHRA has now incorporated electric junior dragsters into the NHRA rules. Kids 8 to 17 can now race electrics in the junior dragster class.

NHRA Rules Exlained

Now that the NHRA has rules for electrics, there is no need for separate NEDRA rules. Bill Dubé explains the NHRA rules as they apply to NEDRA members
See the News page for more related Sucking Amps stories and visit the new Suck Amps web site for further details.
Tune in to the Discovery Channel for another showing of "Sucking Amps" (April 25 04). See NEDRA President Roderick Wilde and his band of EV Amp Heads build and race an outrageous electric powered postal vehicle called "Gone Postal".
If you like the show please send feedback to the following address: http://extweb.discovery.com/viewerrelations

NEDRA Pre-Season Opener in Las Vegas
The NEDRA Pre-Season Opener drew racers and fans from across the country. See the drama unfold as the Sucking Amps EV racing team debuts the Gone Postal van and lengendary NEDRA racers hit the track in heats against gassers and other high powered EVs.

Sonoma Infineon Raceway May 31, 2004

Power of DC Mason-Dixon Dragway June 19, 2004

Wicked Watts Las Vegas Motor Speedway Date and Time TBA

NEDRA Nationals Woodburn Date and Time TBA
About NEDRA | NEDRA News | Record Holders | Photo Gallery
Upcoming Events | Past Events | NEDRA Handbook | Junior Dragsters
Rannberg Award | Membership | Sponsorship | Merchandise
EV Links | Contact Us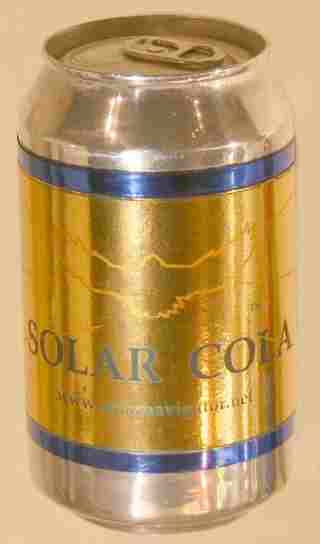 Solar Cola sponsor this website