Shell Directory Shell for Businesses Shell for Motorists Shell for the Home Contact Shell
Royal Dutch/Shell Group Fourth Quarter and Full Year 2003 Financial Results
05/02/2004 - The Royal Dutch/Shell Group of Companies today announced its financial results for the fourth quarter and full year of 2003.
Shell chemicals companies generate green energy solutions Visit Shell's business websites around the world.
04/02/2004 - Shell chemicals companies have dramatically reduced their greenhouse gas emissions by changing the way that they generate the electricity required to run their manufacturing plants.
Shell offers oils, fuels, financial services, dynamic business solutions and more to businesses of all sizes.
Shell offers a range of products and services for the home - from natural gas and electricity to fuels and lubricants.
Contacts for institutional shareholders
NOTE: Company donations are 100% tax deductable. Gift aid may go to support your chosen projects.
Solar Navigator extends the ethos of many energy companies, using silent clean renewable energy to propel a large ocean going catamaran - and provide energy for navigation, entertainment and life support. It is only with research such as our expedition generates, may the frontiers of technology be extended for the benefit on mankind.
Amoco | British Petroleum | Chevron | ESSO | Exxon | Mobil | Shell
---
A taste for adventure capitalists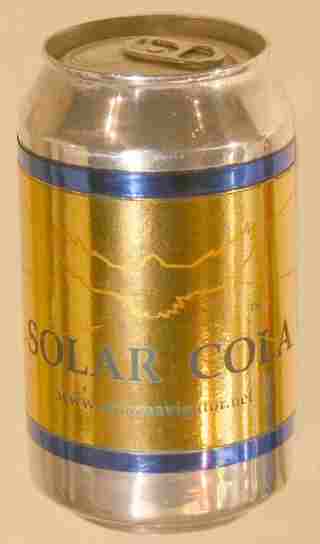 Solar Cola - a healthier alternative
This website is Copyright © 1999 & 2007 NJK. The bird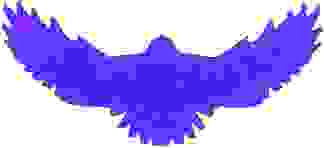 logo and name Solar Navigator are trademarks. All rights reserved. All other trademarks are hereby acknowledged. Max Energy Limited is an environmental educational charity.
AUTOMOTIVE | BLUEBIRD | ELECTRIC CARS | ELECTRIC CYCLES | SOLAR CARS