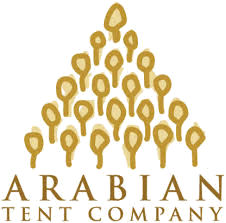 We were sorry to see Katherine Hudson leave as our Marketing and Sponsorship Manager in 2008. Katherine brought with her many years experience of event organisation - and continues to run her own very successful business: the Arabian Tent Company in Sussex. She strongly believes in responsible management of our environment and harnessing non-polluting renewable energy for everyday use.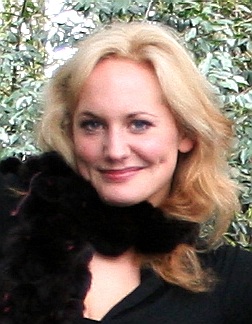 Katherine Hudson - Marketing Manager
Katherine was born and raised in Sussex, merry old England, daughter to Chester and Jillian Hudson of Old Heathfield, she has a sister and brother. Her mother was a school teacher while her father dabbled in rotovators, spares and the odd land deal.
After leaving school, Katherine undertook a variety of jobs, working as a PA and secretary, before starting her own tent hire business about 17 years ago. She studied art and graphic design and is an accomplished violinist, sometimes performing as a guest with artists in London and other locations. She is the winner of a number of business awards.
L2B 2016 >>>
Provisionally, the L2B could be held form 2015 onwards, but we at Max Energy Ltd do not have the resources to manage the event. Hence, we are inviting persons with experience to take over with our full support.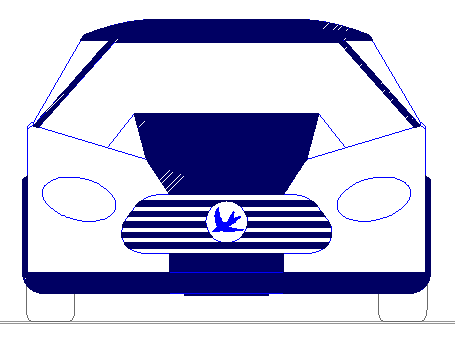 CANNONBALL INTERNATIONAL
A competitor event is now being supported by Bluebird Marine Systems Ltd, with the donation of a trophy: The Bluebird World Cup Trophy. The event is named after the famous American speedster, Cannonball (Irwin) Baker. This series of road rallies allows for cars to be solar assisted, which we believe to be a more realistic proposition than pure solar powered cars. In addition, to give the sport more of a leaning to production vehicles, competitors must use either production cars, or the running gear from production cars. Thus, the super light and super expensive solar cars as seen in the Australian 'World Solar Challenge' would not be eligible to compete. We do though believe that this formula is a fantastic compromise that will find favour with many engineering students that are focusing on sustainability.
By Post:
Event Manager
L2B - Solar Car Run
Max Energy Ltd
Solar House
Herstmonceux
BN27 1RF
United Kingdom

Email:
Tel: +44 (0) 1323 831727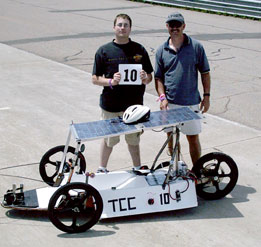 Solar powered contestant
BRIGHTON STATISTICS

Population:

247,817

Ordnance Survey

OS grid reference:

Maps for TQ315065

Administration

District:

Brighton & Hove

Region:

South East England

Nation:

England

Other

Ceremonial county:

East Sussex

Traditional county:

Sussex

Post office and telephone

Post town:

BRIGHTON

Postcode:

BN1, BN2

Dialing code:

01273

Politics

UK Parliament:

European Parliament:

South East England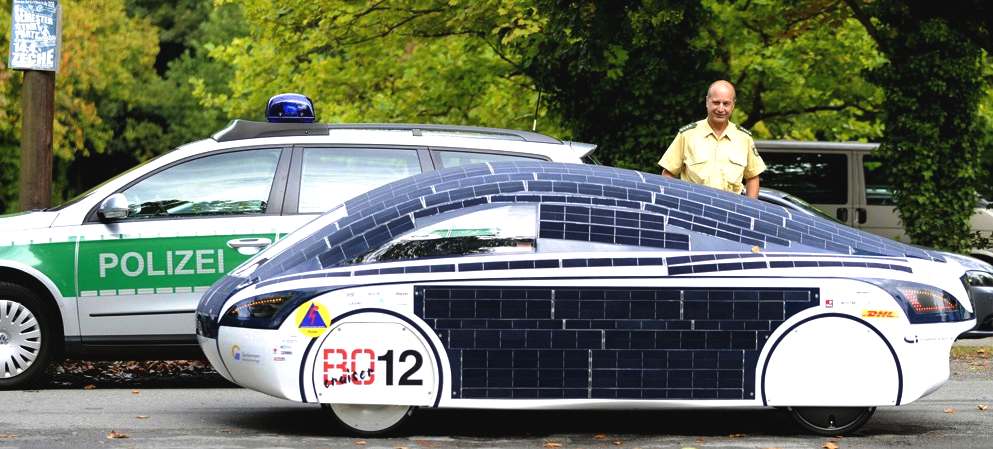 SOLAR CAR RACING EVENT A - Z

This page is sponsored by Solar Cola