Over the centuries musical instruments have developed steadily, where craftsmanship and traditional techniques were used to produce fine sounds and some makers of violins, pianos or guitars were exchanged at extraordinary prices.
However, today's musicians need instruments to generate their sounds and perform in a fast changing environment. Technological advances in manufacturing and electronics have accelerated the capabilities of equipment and equipment manufacturer's compete at computer speeds, so now instruments can be reasonably priced and offer incredible quality. Indeed, you could set yourself and your band or group up very economically.

Nelson Kruschandl - Getting started
On these pages you will find out about the equipment, where to buy, and how to set yourself up to generate songs and sounds. There are articles on many famous bands and producers, to include some of the best known labels. We hope this will help you to get a feel for the market and develop your act. NK
Accessories
Amplifiers
Banjos
Cellos
Clarinets & Oboes
Cornets
DJ Equipment
Effects
Flutes & Piccolos
French Horns
Harmonicas
Headphones
Karaoke
Mandolins
Mixers
PA public address equipment
Recording Equipment
Saxophones
Sound Modules
Synthesizers
Trombones
Trumpets
Ukuleles
Workstations
---
Barry White

Bay City Rollers

Beach Boys

Billy Joel

Bing Crosby

Black Sabbath

Bob Dylan

Bob Marley & Wailers

Bon Jovi

Boney M

Boyz II Men

Brenda Lee

Bruce Springsteen

Bryan Adams

Buddy Holly

B'z

Cascada

Celine Dion

Charles Aznavour

Chacago

Chuck Berry

Cindy Lauper

Cliff Richard

Contest

Def Leoppard

Depeche Mode

Destiny's Child

Dire Straits

Donna Summer

Duran Duran

Earth Wind and Fire

East Magazine - Eastbounre

Eddie Arnold

Elena Paparizou - Eurovision

Eminem

Enya

Flipp's - Pop Funk collection

Foreigner

Frank Sinatra

Frankie Goes to Hollywood

Frankie Laine

Garth Brooks

Genesis

Gloria Estefan

Grant Navy Fireman

Guns and Roses

Gunther + Sunshine Girls

Haircut 100

Hank Thompson

Iron Maiden

James Morrison

Janet Jackson

Jean Michel Jarre

Jethro Tull

John Denver

Johnny Cash

Johnny Mathis

Joni James

Journey

Julio Iglesias

Kate Bush

Kenny Rogers

Linda Ronstadt

Lionel Richie

Luciano Pavarotti

KISS

Max Jasper - Mezzowave

Meatloaf

Metallica

Michael Bolton

Mireille Mathieu

Modern Talking

Myspace.com - Networking

Nat King Cole

Neil Diamond

Olivia Newton-John

Patti Page

Pearl Jam

Perry Como

Petula Clarke

Phil Collins

Pink Floyd

Prince

Queen

Ricky Nelson

Rod Stewart

Roxette

Roxy Music

Santana

Simply Red

Sting - The Police

Stock Aitken Waterman SAW

The Bee Gees

The Carpenters

The Clash

The Doobie Brothers

The Doors

The Eagles

The Jacksons

The Royal Canadians

The Seekers

The Ventures

The Who

Three Dog Night

Tina Turner

TOP TEN - FORTY CHARTS

U2

UB40

Van Halen

Vibes From the Vine - Concert 06

Vicky Leandros

VW tour bus - Sunshine Girls

Wei Wei

Wicked New Year Party - Alps 07

X Factor Battle of Stars

ZZ Top
WARNER MUSIC GROUP (AOL TIME WARNER)
Music companies looking for acts: please stay tuned and contact our A&R department
or write to the address below, when you spot someone with potential.
---
A taste for adventure capitalists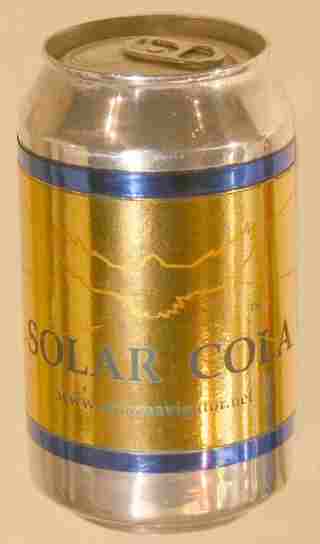 Solar Cola - a healthier alternative