MEMBERSHIP
Become a personal Member for 2012/13 - just £9.99 ($17.99). As a personal club member, you will receive a Certificate and signed picture of the Blueplanet Ecostar team and your name will be added to a list of supporters that will be placed in the car during any attempt and will remain with the car after attempting the LSR.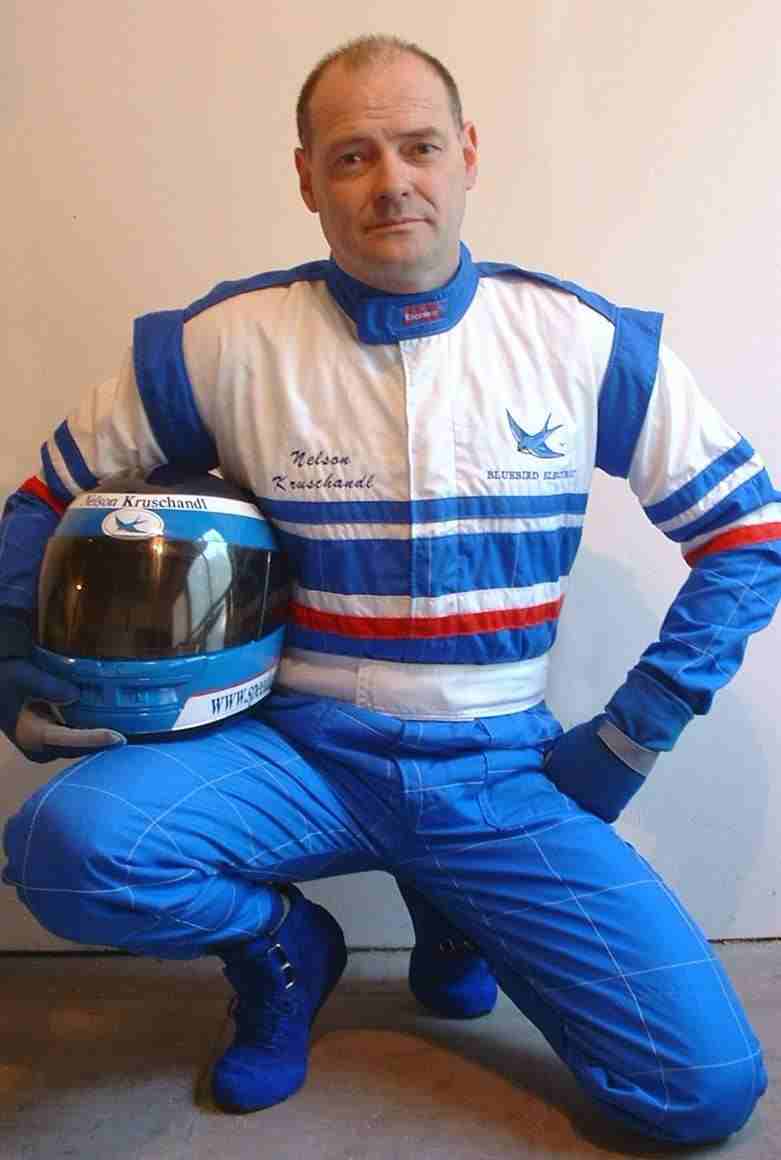 Nelson - designer: BE3
Become a corporate sponsor of this website and get your business name on our corporate supporters page. Email for details:

Simply print out this page, tick the appropriate circle and enclose your check made payable to 'Max Energy' and sign the page where indicated - please do not send cash.
Please admit me as a personal club member for 2012/13
tick []
Our company is interested in becoming a corporate sponsor.
tick []
To order by post, send the completed form and payment by cheque to:
Max Energy Limited
The Old Steam House
Lime Park
Herstmonceux
East Sussex BN27 1RF
United Kingdom
---
Details of Donor
Title: Forenames: Surname:
Company (if applicable):
Address:
Postcode: Email:
I/we want membership subscriptions and/or associate fees to be treated as donations to Max Energy. I/we want all donations I/we have made since 6 April 2003 and all donations in the future to be gift aid until I notify you otherwise. I enclose my/our cheque made payable to 'Max Energy' in an amount of ........................................
Signature ................................................................ Date ..........................