WINDSCREENS - The front, rear and side quarter screens from this vehicle could be your for just £200, buyer collects.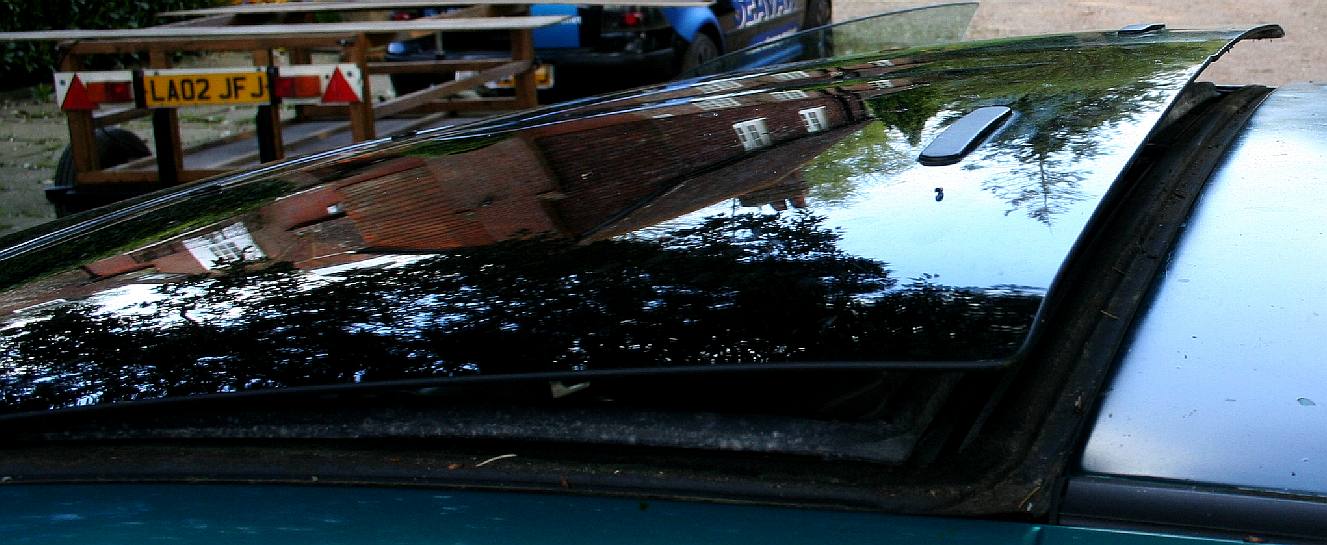 MORE PARTS - These tinted targa glass panels can be yours for only £100, buyer collects.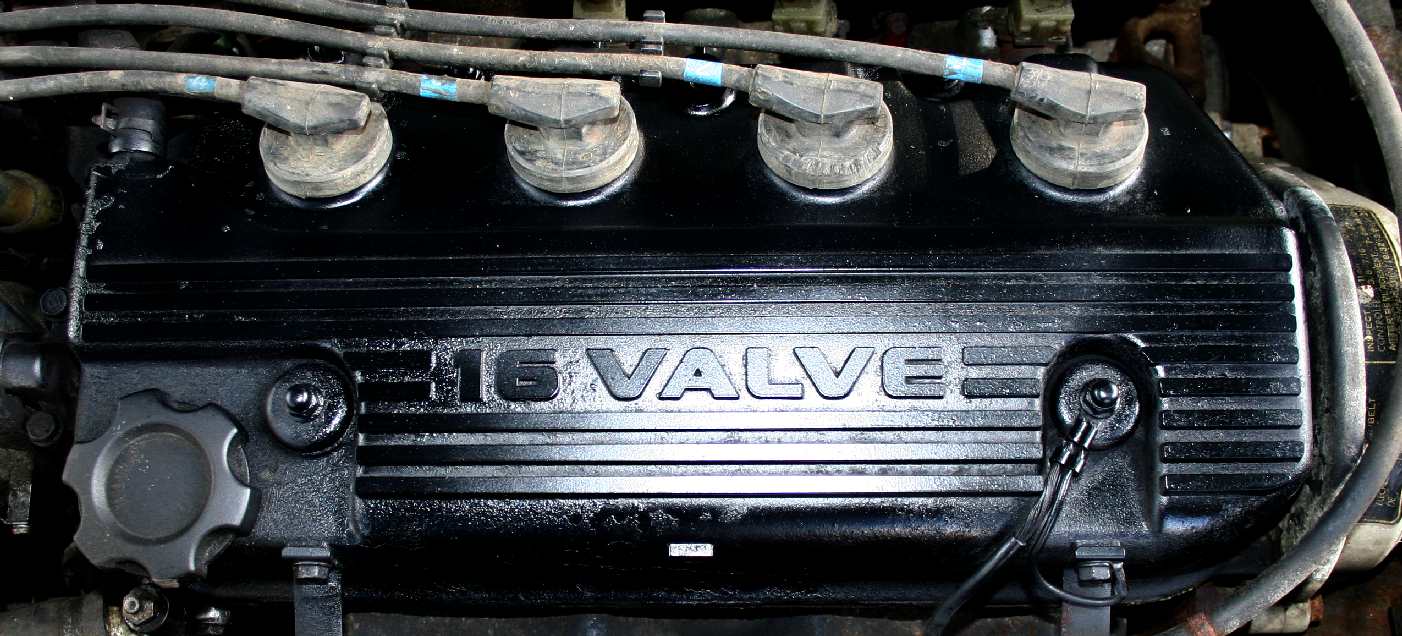 SERVICE HISTORY - New front discs and pads, rear shoes in 2014, 2 front tyres, front suspension lower arms, CV joints, suspension bushes rear 2014, battery Jan 17, engine oil and filter change April 2017, alloy wheels and all good tyre tread. All bills saved for service history. 140,487 miles on odometer. 1600cc 16 valve OHC Honda engine returns reasonable MPG for reliable everyday motoring and runs well.
CONDITION - Bodywork fair with 7 small spot blemishes. No perceptible chassis rust with one large sill dent on the drivers side that is not an MOT failure and will either pull out or be seam weld patched.. Call 07484 727027 to find out more or contact Ace (Terry) via email: ace@speedace.info
LOCATION - Near Eastbourne in Sussex, England. Buyer collects, unless within 25 miles of Eastbourne. These pictures are Copyright © April 2017, taken for sellers/buyers reference, but please feel free to download for personal use.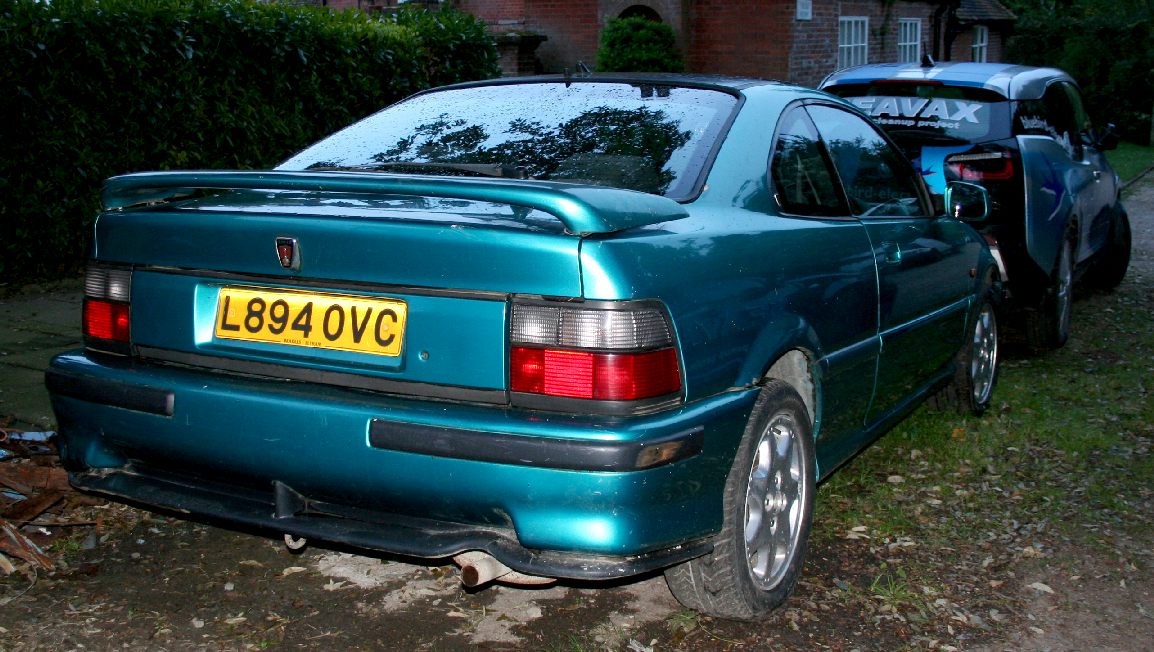 SET OF FIVE ALLOY WHEELS - These are the original seven spoke items complete with four 185/55 VR tyres in good condition for only £400 pounds - buyer collects.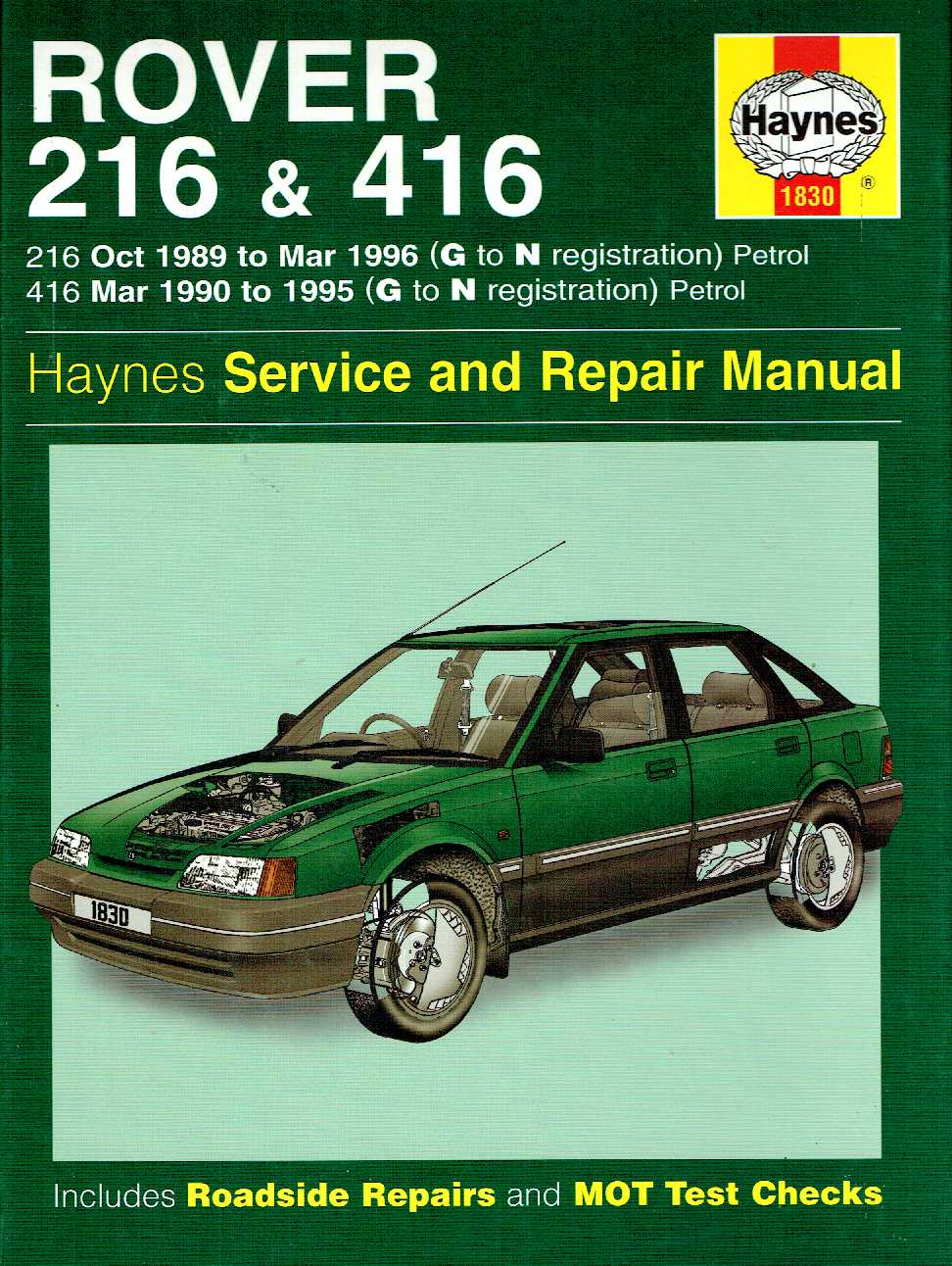 NOTE: THIS IS A PRIVATE SALE SO NO FINANCE OR PART EXCHANGES Call: 07484 727027 for more information. Or email:
216 COUPE

The 1.6 litre model was designed to appeal to the cost conscious Coupé buyer. Priced at £14,495, the 111 PS (82 kW; 109 bhp) version achieved a 0-60 mph time of 9.5 seconds and a maximum speed of 120 mph (193 km/h). Excessive stock of the 216 Coupé led Rover to bring out a new model, the 216 SE, prior to the new 1996 range was launched. This was dressed up with the rear body coloured spoiler and front fog lamps, aimed to generate additional sales to clear the way for the new models.
COUPE 1.6
The SE model ensured it continued into the new range and again featured a body coloured rear spoiler and front fog lamps over the standard 216 Coupé. The K-Series 1.6 litre engine produced the same 111 PS (82 kW; 109 bhp) as the previous Honda engine and could reach the same speed. The automatic transmission was again available for the 216 and 216 SE Coupé models only. The 1.6 was fitted with steel wheels with plastic trims or could be specified with a cost option 6-spoke 'turbo' alloy wheels. The SE came with an all new 5-spoke alloy wheels.

LINKS:
http://www.rover200.org.uk/forums/viewtopic.php
http://www.rover200.org.uk/
http://www.rover-coupe.com/
http://en.wikipedia.org/wiki/Rover_200_Coup%C3%A9