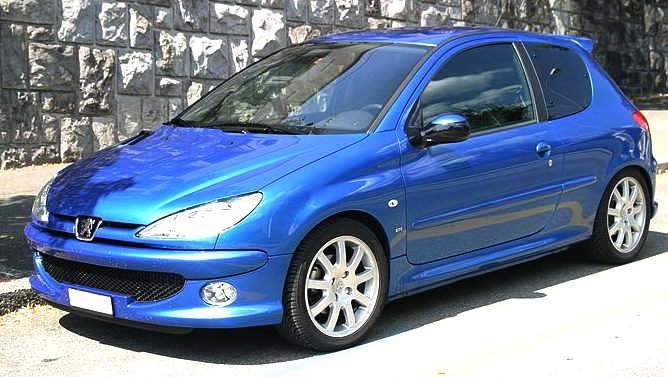 The Peugeot 206 was a supermini car produced by the French manufacturer Peugeot from 1998 to 2010. Even though the 206 had finished production in most markets by 2010, in Europe it was available as the 206+, with front and rear styling that resembles the Peugeot 207, until 2012, whereas in South America it continues to be offered under the 207 nameplate, and furthermore in China, both under the 207 nameplate and as the CitroŽn C2.

It was officially launched on 10 September 1998, in hatchback form, which was followed by a coupť cabriolet (the 206 CC) in September 2000, a station wagon (the 206 SW) in September 2001, and a sedan version (the 206 SD) in September 2005.

Its facelifted version was initially launched in South America in September 2008, and in China in November 2008, in hatchback, sedan and station wagon body styles, and known as the 207 Compact, and as the 207 respectively. This version was subsequently launched in Europe in February 2009, only in hatchback form and marketed as the 206+.

In November 2006, the Chinese joint venture Dongfeng Peugeot-CitroŽn launched a derivative version of the Peugeot 206 known as the CitroŽn C2, but not technically related with the European-market model.
LINKS and REFERENCE
http://www.autotrader.co.uk/used-cars/peugeot/206
http://en.wikipedia.org/wiki/Peugeot_206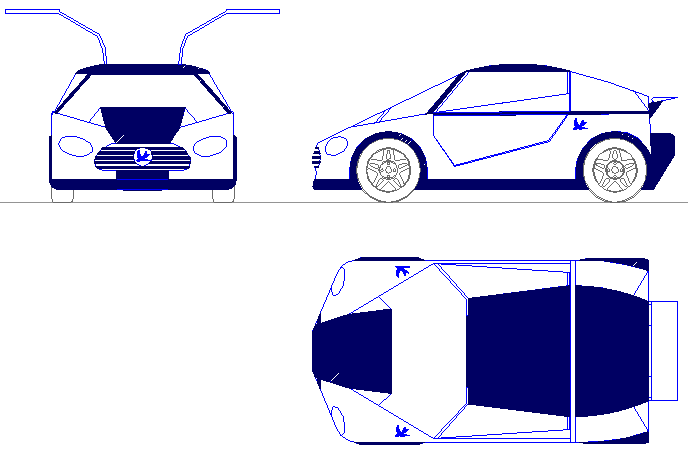 Team Speedace plan to run the Ecostar DC50 above on the 17th of June 2015, from John O'Groats in Scotland to Lands End in Cornwall in an attempt to beat the current record set in a Tesla in 2013. Contact Chris or Terry for details.
Mobile phones keep Cannonballer's connected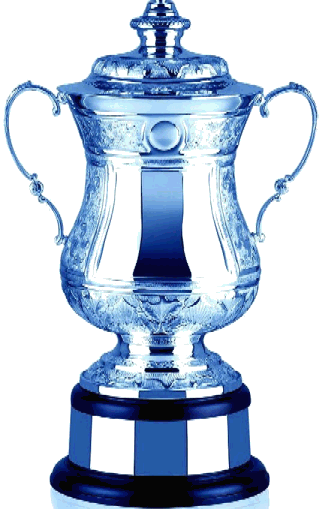 The Bluebird World Cup Trophy challenge